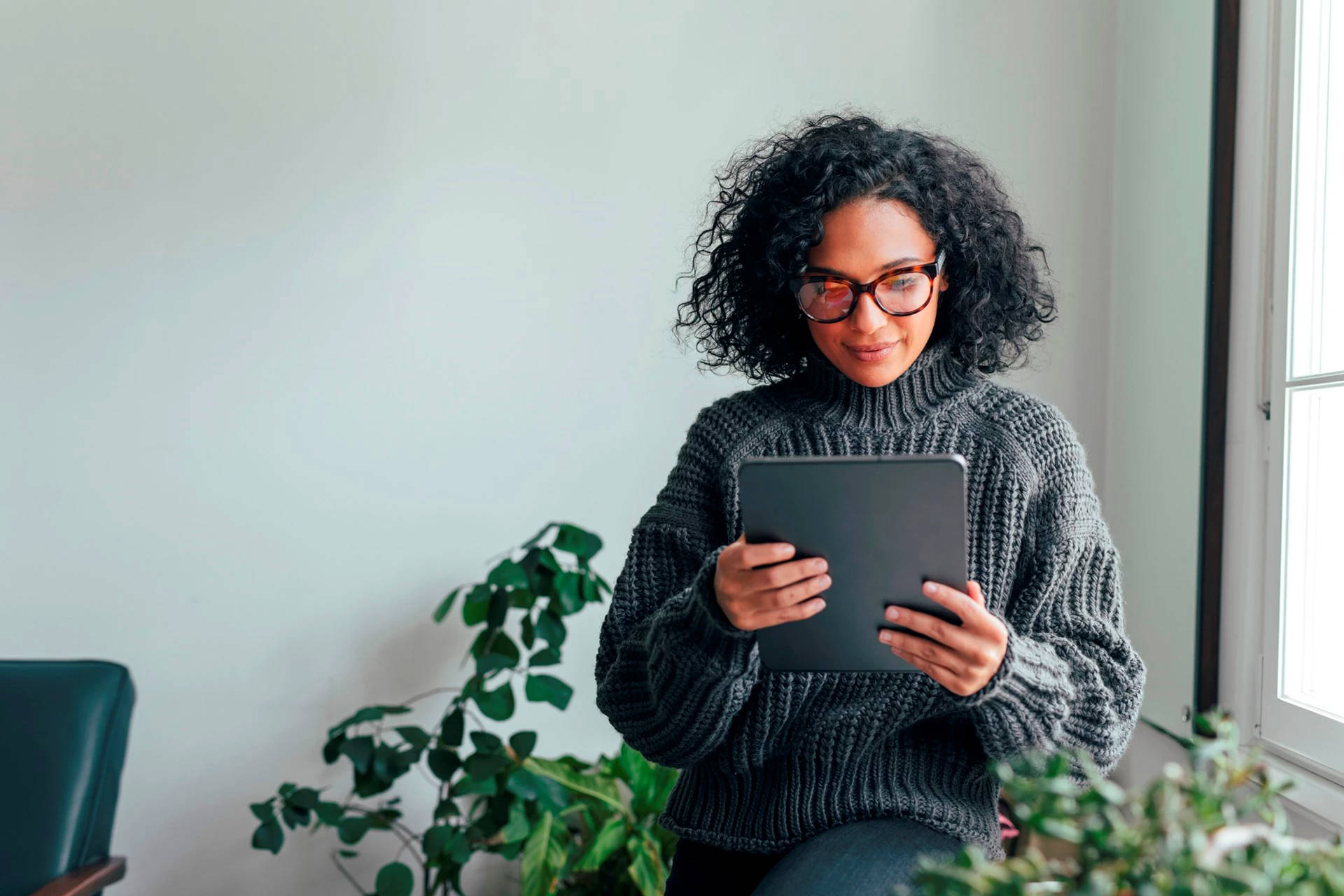 Can't find what you're looking for?
Sign up for our job alerts and never miss and opportunity. We'll let you know as soon as a new role becomes available, so you can get yourself ahead of the game.
Sign up now
Recruitment Partners
Are you representing a recruitment agency and keen to work with Novuna? We have a preferred supplier list which we're not looking to review for the time being. If you'd like to introduce yourself, please email recruitmentagencyenquiries@novuna.co.uk
Please note we don't accept speculative CVs and would prefer it if you refrain from sending them to us.